Strauss Training, Inc. is a consulting firm focused on weaving communication best practices throughout  organizations to increase revenue and enhance customer and employee retention. Our expertise includes B2C and B2B sales and customer service training, branding, and  extensive experience in the restaurant and hospitality industry.
As a Chicago-based consulting company with easy access to travel, we work with both local and national organizations, and are also available for international engagements. Short and long-term projects include: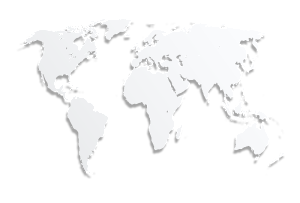 Training
Branding & Marketing
Consulting
Opening Restaurants
Seminars
Speaking Engagements
Technology Implementations & Launches
Broadcast Media Production
Partners and Affiliates
We have been fortunate to build strong affiliations with a variety of partner organizations and technology companies.
Adding their expertise and flexibility allows us to provide additional efficiencies to our clients. You'll find some of these related services listed here and please contact us to discuss how Strauss Training, Inc. can help with any of your training, branding, hospitality, and infrastructure projects.